bio
        Hailing from the sunshine state, the reggae based band "ichroniq" is determined to make waves on the east coast, the west coast, and the world over. The band was formed in 2021 by producer CRV5H and vocalist/guitarist Tyler Jaworski, when they met in a jiu-jitsu gym outside of Tampa, FL. With the addition of the smooth and jazzy stylings of saxophonist Daniel Valladares, and the heavy hitting stage presence of drummer Josh Hasak, the group was one step closer to their final form.
        While staying true to the roots of the reggae genre, ichroniq's dynamic drum beats, thumping bass lines, swinging riddims, melodic vocals, and sultry horns weave in and out of different genres and sonic landscapes, always keeping the listener grooving and entertained. Touching on a myriad of topics ranging from partying and feeling good to rebellion to falling in love, with influences ranging from funk, metal, hip-hop, indie, and ska, the band's predictable song structure combined with unpredictable production delivers a sound that is truly "ichroniq."
        After sharing the stage with artists such as Through the Roots, Shwayze, and Little Stranger in 2022, the band plans to expand their unprecedentedly versatile portfolio, tear the roof off every dive bar from Tallanasty to Tamiami, and make their presence felt across the reggae scene.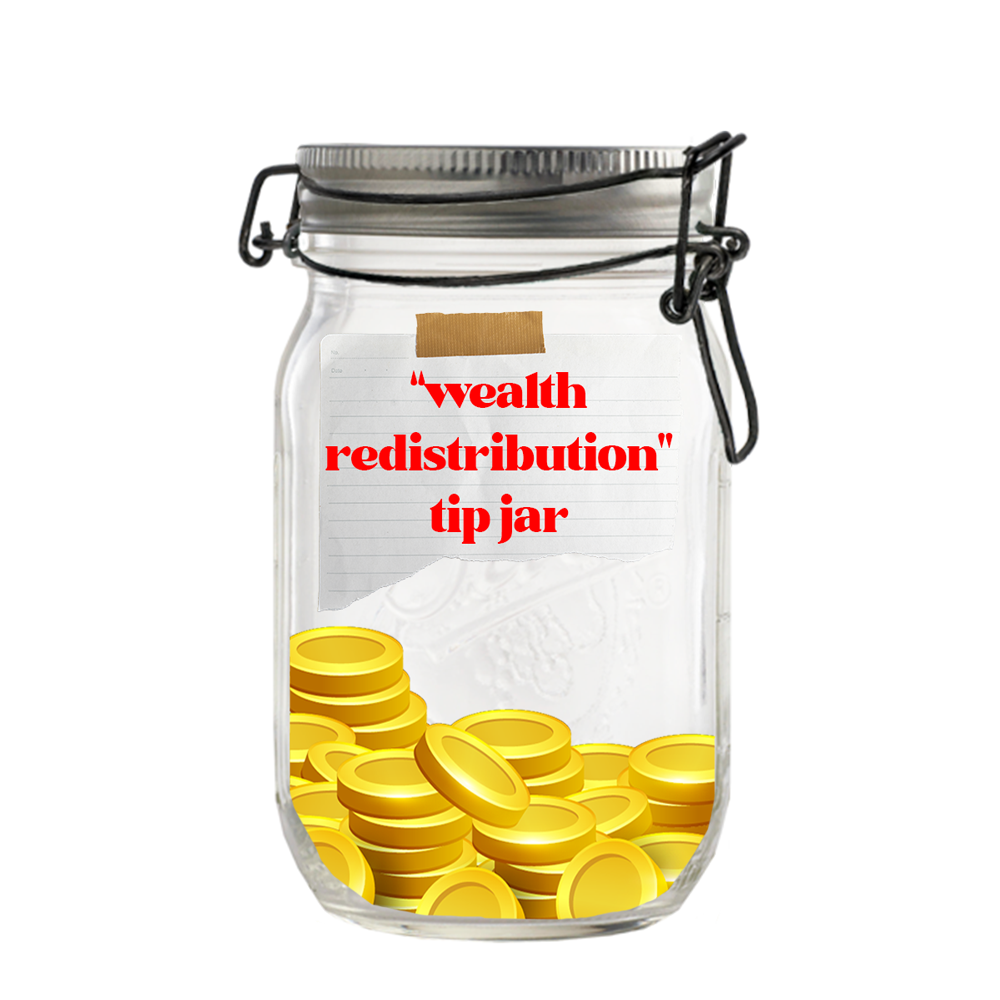 add a tip and help us stay commie free 👊😆
being an independent band is tuff boys and girls.. if you wanna help us continue makin' sweet reggae chunes.. drop a tip in the jar.. thank y'all so much
Enter the amount you wish to donate
music
Taking Off (ft. Yo! Drello)
ichroniq
"on de bass" is the debut single from the reggae band "ichroniq," based out of tampa, fl.
Read more…
shows
🌴 Reggae Nights in Venice, Florida 🎶
Experience the Magic of Reggae in the City on the Gulf!
Escape to the enchanting shores of Venice, Florida, and immerse yourself in a night of pure reggae bliss. Reggae Nights is back, and this time, we're bringing you an unforgettable musical event that will transport you to a world of rhythm, relaxation, and pure Caribbean vibes.

Date: October 7th, 2023
Time: 5 PM to 9 PM
Location: Centennial Park, 200 W Venice Ave, Venice, FL 34285
October 28th, Doors 6pm | $20 , 18+ (under 18 must be accompanied by an adult). Limited capacity and advance tickets are recommended!

The Bayboro Venue is a 350 capacity (250 seated) venue located inside Bayboro Brewing, with entry through the Bayboro Brewing taproom. There is free parking and street parking on site. Events are all ages (under 18 must be accompanied by an adult). The Brewery Taproom provides both food and beverages.

2390 5th Ave S, St. Petersburg, FL 33712
Chicago's own The Palmer Squares comes to Bradenton alongside Dale & The ZDubs and ichroniq!